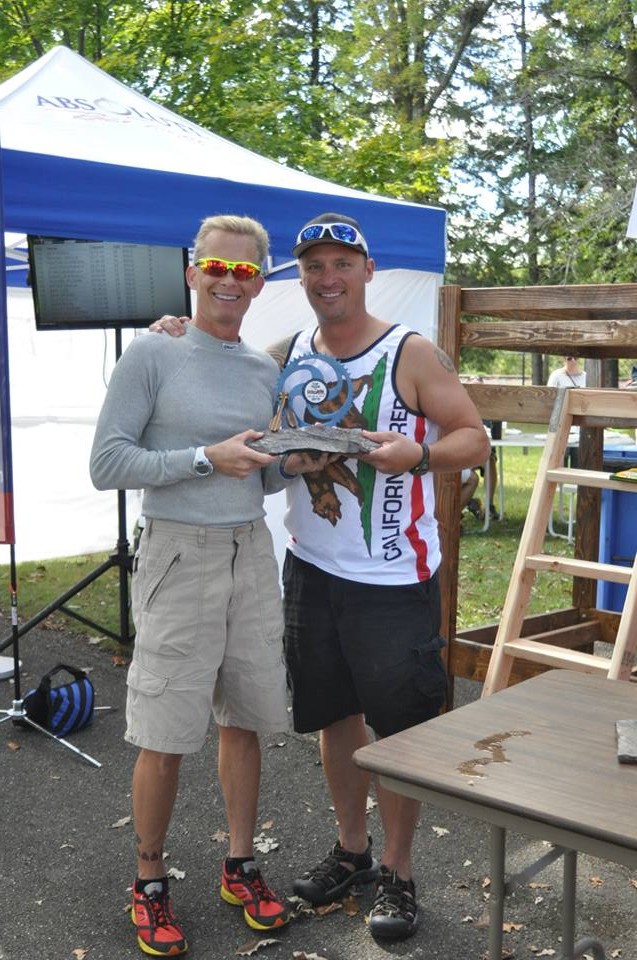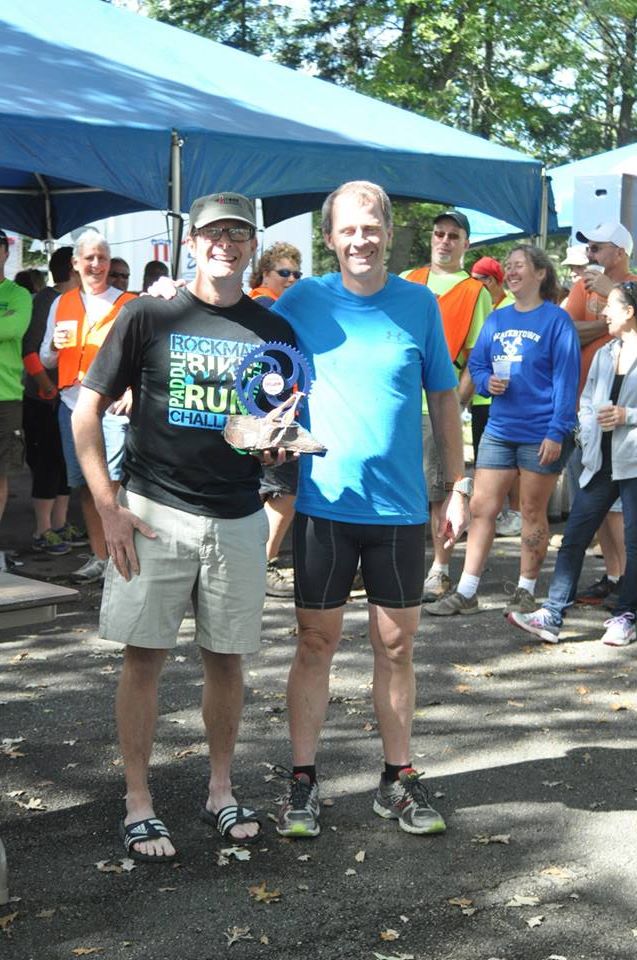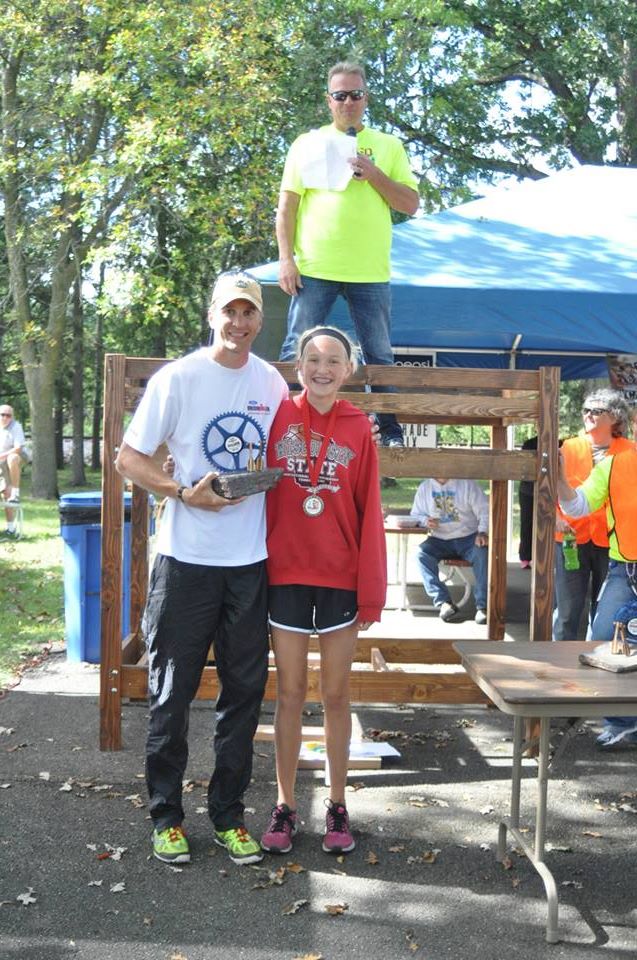 2016 Rockman Challenge Sprint Triathlon Cancelled
At this time the 2016 Rockman Challenge Sprint Triathlon is being cancelled.  Please consider joining us for the 2016 Rugged Rockman Mud Fun Run.  Click here for more information.
For more information please contact us at WatertownChallenge@gmail.com
Having thought long and hard about what this means we believe this decision is the right one at the right time.  The focus of the day will change from a sprint triathlon with a twist to an adventure mud run.  We experimented with the Rugged Rockman last year and found that people really enjoyed the event.  Therefore, all our efforts are going to be focused on making the Rugged Rockman another first class event.
Over the last five years the Rockman Challenge has brought people to Watertown from 36 different states and more than 500 cities.  Almost 4000 miles have been paddled on the Rock River and about 18,000 miles biked in Jefferson County.   More than 15,000 times people have conquered one of our military style obstacles and people have hopped more than 50,000 yards in a burlap sack!
There are so many things that we are proud to have accomplished through this unique event.   One of the most important is the more than 25,000 volunteer hours dedicated to making this a great event.  A few more facts about the Rockman Challenge:
This event was 100% volunteer run and all of the proceeds have been donated to charities. There are no paid staff or "shell" companies taking any portion of the money.
Planted more than 2000 trees within the Rock River Corridor
Planted more than 500 shrubs within the Rock River Corridor
Planted 1500 native prairie plants within the Rock River Corridor
Facilitated the construction of two canoe launches on the Rock River within Watertown
Financially assisted Watertown High School athletics, music, and forensics
Supported our men and women in uniform, mainly our Wisconsin Army National Guard members
Supported Bethesda Lutheran Communities financially and with improvements for Camp Maatz
There are many more wonderful things that have happened as a result of this event.  Our apologies to those we have not included, there are simply too many.  We hope to have even more success and support for the Rugged Rockman and look forward to seeing everyone getting muddy on September 17, 2016.  Rest assured, we are working hard to put forward a first class experience and continue our support of Bethesda Lutheran Communities and other worthy causes.
Watertown Challenge Association